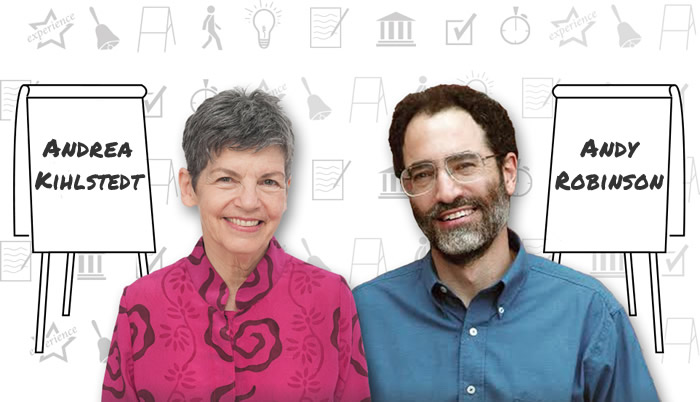 November 7, 2016
2:00 PM – 3:30 PM
Learn how to train your board to increase their comfort with fundraising, and how you can help them become better askers.
In this webinar with fundraising experts Andrea Kihlstedt and Andy Robinson, you'll learn how to:
Build a stronger fundraising culture on your board
Train board, staff and volunteers and ask for gifts, face to face.
Includes four exercises you can download and use with your board immediately.
Cost: $20
Tags: board development, event, events, funding, fundraising & development, spotlight, training, webinar