Nonprofit workers are largely motivated by a sense of purpose. The pursuit of social change can cause us to work long hours and neglect self-care. This does not serve ourselves, our families or our cause.
In its Spring 2017 webcast series, #worklifebalance, Common Good Vermont speaks with three highly regarded workplace coaches who promote and practice worklife balance and take your questions during one hour, lunch time webcasts on January 26th, February 9th and March 16th.  We'll look at: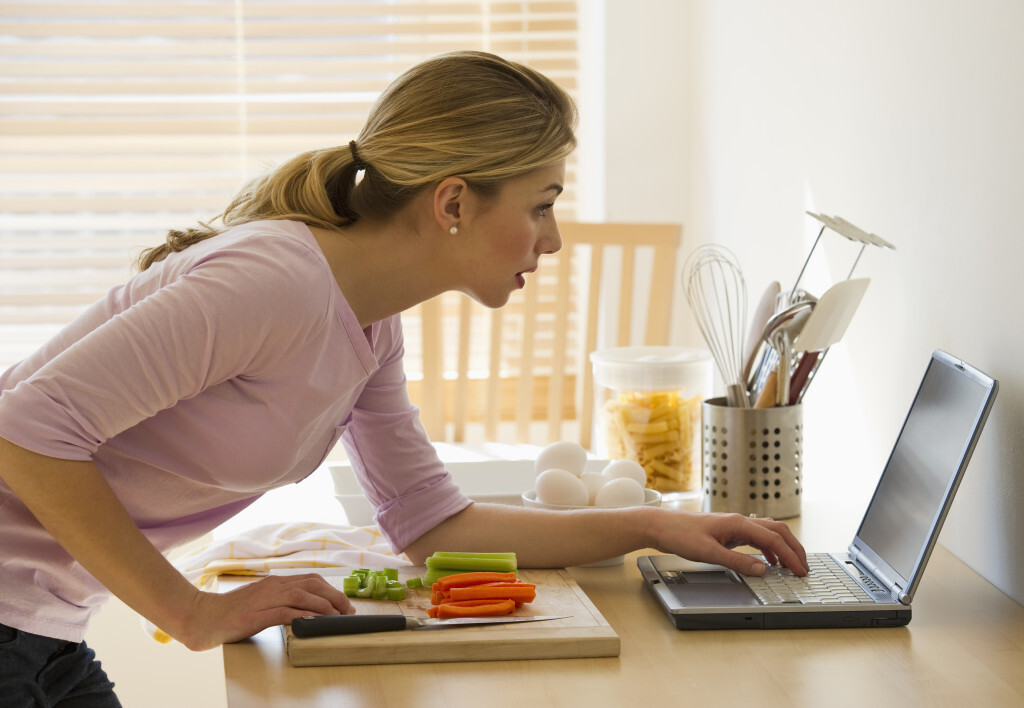 Is there a fundamental mind shift that we can make to better balance our lives and get our mission driven work done well?

What state of mind are we seeking?

What practices can we cultivate to support both our mission and renewal?

What examples we can learn from?
The interviews are live on Ch17.tv, CommonGoodVT.org and Facebook. The programs are open to calls (802-862-3966) and social media delivered questions. #worklifebalance.
FREE – REGISTER TODAY
Balance is a continual, internal process that can be integrated into your daily routine. Flip Brown offers ten tips to help make being at work better by shifting your perspective, setting boundaries and cultivating healthy detachment.


Flip Brown started Business Culture Consultants August of 2000, based on the  assessment that owners, leaders, and managers would benefit from a personalized way to "get out of their own way." He provides executive coaching, management consultation, and facilitation services in client organizations, and two annual transformational workshops the (at Esalen and Breitenbush retreat centers).
Staying focused is key to productivity, but focus is hard when you feel overwhelmed. As a Productivity Trainer, Porter Knight offers tangible strategies to achieving inner balance so you can get more done with less stress. We'll explore the nature of balance, the role of intention, and how the neuroscience of choice impacts our experience.
S
ince 1996, Porter Knight has been teaching people how to make decisions, take action, and accomplish what they want in life. Author of Organized to Last: 5 Simple Steps to Staying Organized, Porter is a Certified Professional Organizer and is your go-to trainer for how to be more productive in the workplace.
FREE – REGISTER TODAY
Susan believes that "balance" is a misnomer for what most of us are seeking in life: instead, she's a fan of what some have called work-life integration.  The idea is to craft ways of integrating your major activities so that your work enriches the development your mind, body and spirit in ways that serve your personal growth; and reciprocally, so that your personal life energizes and propels your work. The goal, then, becomes generating a virtuous cycle of renewal as opposed to "managing" competing demands.  We'll discuss with Susan some recommended strategies for promoting our integration and renewal, including the practice of spending an hour every day – combined – attending playfully to our bodies, our creativity, and our spirit (i.e. connecting with someone or something larger than ourselves).   
Susan Palmer is an international leadership coach and consultant who specializes in helping change agents increase the potency of their authentic presence in order to achieve more of the results they seek for themselves, their teams and organizations.  She is the author of Seasons of Leadership: A Self-Coaching Guide, a handbook with essays and coaching questions that explores how the cycle of leadership mirrors the cycle of the seasons
Tags: human resources, webcast, worklifebalance